With Awareness For a "Zero Waste" Future
Since aluminum is lighter than other elements, easier to process, have heat and electricity conductivity, corrosion resistance and re-usability, this element has a wide range of applications in the industrial area.
Scrap Recycling
With the awareness of the environment and understanding that no one element is endless in our world, we recycle scrap into secondary ingots.
Scope of application
It has wide usage in industrial area. It is preferably used in the construction, transportation, packaging, electrical and electronic, furniture and office manufacturing industries.
Casting Technology
Ingots of standard sizes are obtained by casting from modern reverberatory and tilting rotary furnaces into casting conveyors.
R&D and Quality Control
Deniz Metal Casting, which gives importance to R&D studies, expands its quality control laboratory every year with new investments in technology, and produces in accordance with ISO 9001 quality standard.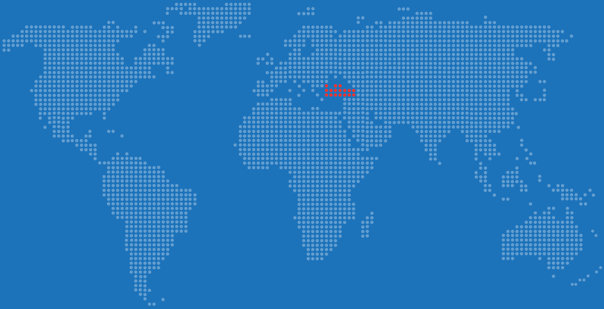 From Istanbul to Worldwide
First-class aluminum scraps supplied from Turkey and various countries around the world are carefully classified by qualified and experienced personnel from the sorting department and are included in the manufacturing process.
Scraps classified according to the desired alloys are processed in a reverberatory and rotary furnaces at a recycling facility depending on the requested standard and special alloys.
Aluminum ingots (as well as all other metal ingots) are packed in blocks and marked with exact weight and characteristics of metal (the weight of ready-to-ship aluminum ingot block is approximately 1 ton). Being well packaged and passed quality control, metal ingots are shipped to the country of the customer.
Documents, Certificates and Awards